About us »

The inventor Mario Prisco

Mario Prisco was born in Rome in 1942 and now lives in Mazzano Romano (Rome). In 1970 he started riding in competitions, helped by the Italian Champion Major Salvatore Oppes. He trained many horses for competitions.

In 1980 he created his riding center - Centro Ippico dell'Agnese in Mazzano Romano (FISE affiliate) - and, in the same year, started breeding horses.
He broke his own young products and trained them for important competitions.
One of them won the category of Italian Horses at the famous Piazza di Siena in Rome in 1990.

In 1993 he became a federal trainer. In 1994 he became the technical director of a Riding Center near Rome: "I due laghi" in Anguillara Sabazia. He affiliated the Center with the Italian Federation and organized important riding events there. He bred, trained and rode many horses from 1994 to 1996.

In 1997 the famous Italian champion Piero D'Inzeo contacted him to run the Roman Riding School, named "Farnesina", one of the most prestigious Riding Schools in Italy.

In 1998 he returned to his Riding Center in Mazzano Romano and in 2002 he spent a year at the Shergan riding center in Sardinia, also organizing competitions. Since inventing TC he has often travelled abroad to follow his pupils with Total Contact.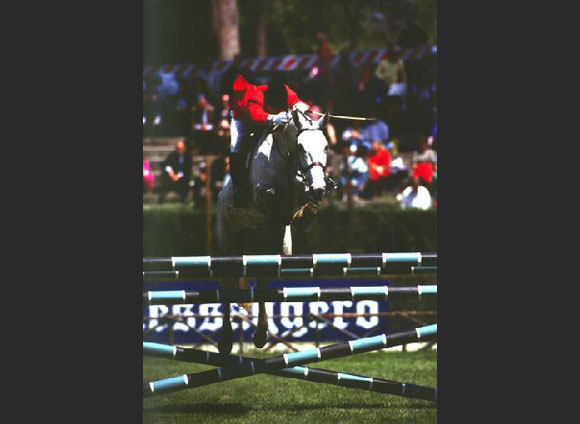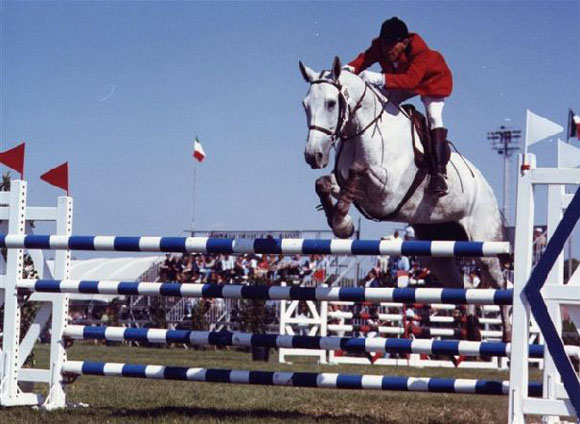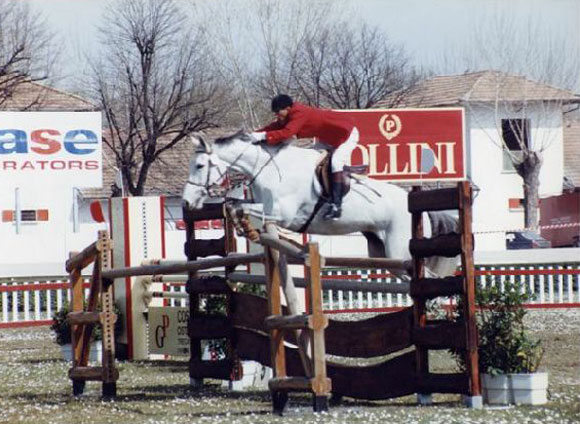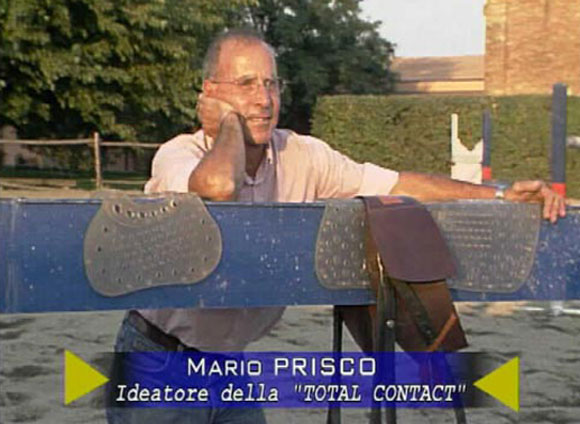 It seems that we ride a horse with a chair on its back:
the saddle!
Try to ride without it and you will surely be surprised!.