About us »

The rider Adriano prisco

Adriano Prisco Adriano Prisco was born in Rome on 5th April 1977. Like his father, Adriano is enthusiastic about horses and started riding very young.
He won his first Grand Prix in Marina di Castello in 1996.

While studying at Brunel University, London, where he received his degree in Environmental Engineering, he rode with English champion, Tim Stockdale, and competed in many events.

On returning to Italy he rode for the famous riding center Etrea in Milan.
In 2006 he came 14th in the Italian championship.
In 2007 he came 2nd in the Criterium Italian Championship.

Presently he is the technical director at the Castello di Ternavasso riding center, near Turin and competes successfully in national and international competitions.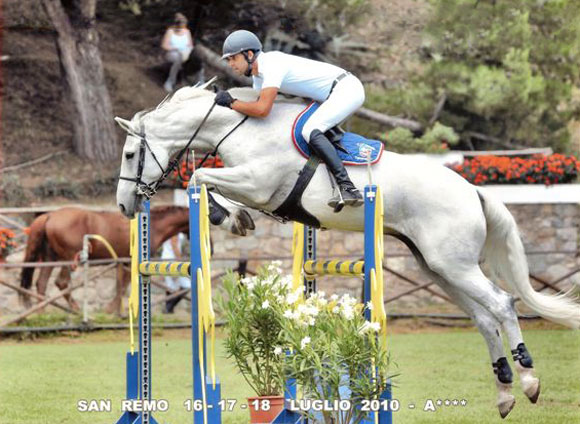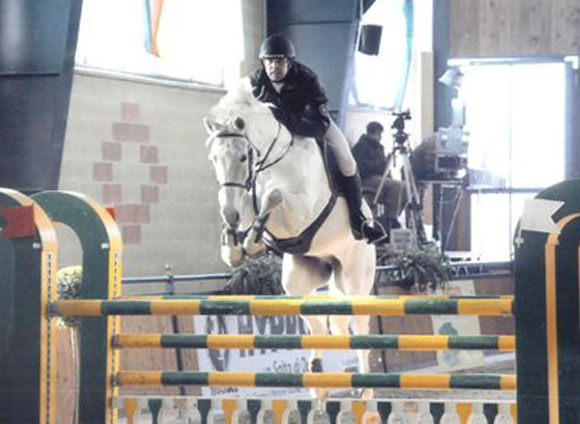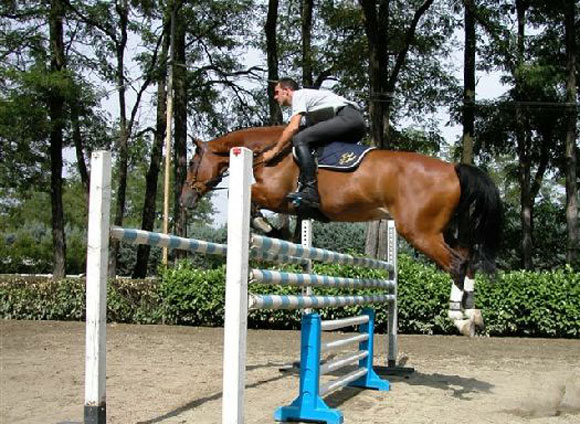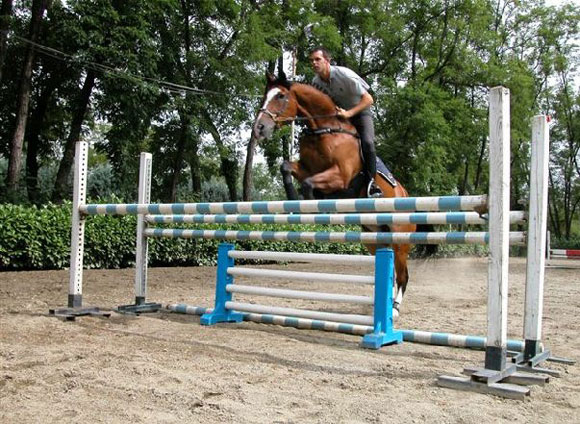 This tool is very important to improve the rider's movements.
Many riders seem not to care about the quality of their movements, they pay more attention to the horse's responses
without thinking that this is linked to the
rider's intervention.